3 min read

This week's newsletter is all about paper, it just seemed the time was right. I tweet a lot about digital tools, but I think paper remains important.
A Paper Journey
I count myself as fortunate because I was born into a family and a generation that gave me a great appreciation of paper as a tool for thought. On the family side, my Dad first went to a school that used chalk and slates. This meant that in later life he had a massive appreciation for how cheap paper had become and how useful it was. You could write something down (!) and because you didn't have to wipe it away the next time you needed to write something down, you could put it in a pile and when you needed to remember it, just find it and read it.
At once of course you can imagine what my Dad's working room looked like - piles upon piles of paper. A geography and geology of records and this is where my generational fortune occurs. Computers cheap enough to be in the home and the small office did arrive in my childhood, but only slowly and the functionality developed slowly. So, in the first case, when confronted by the problems embodied by my Dad's paper geology I had to look to the ideas and techniques existing in the physical realm.
Googlers on Paper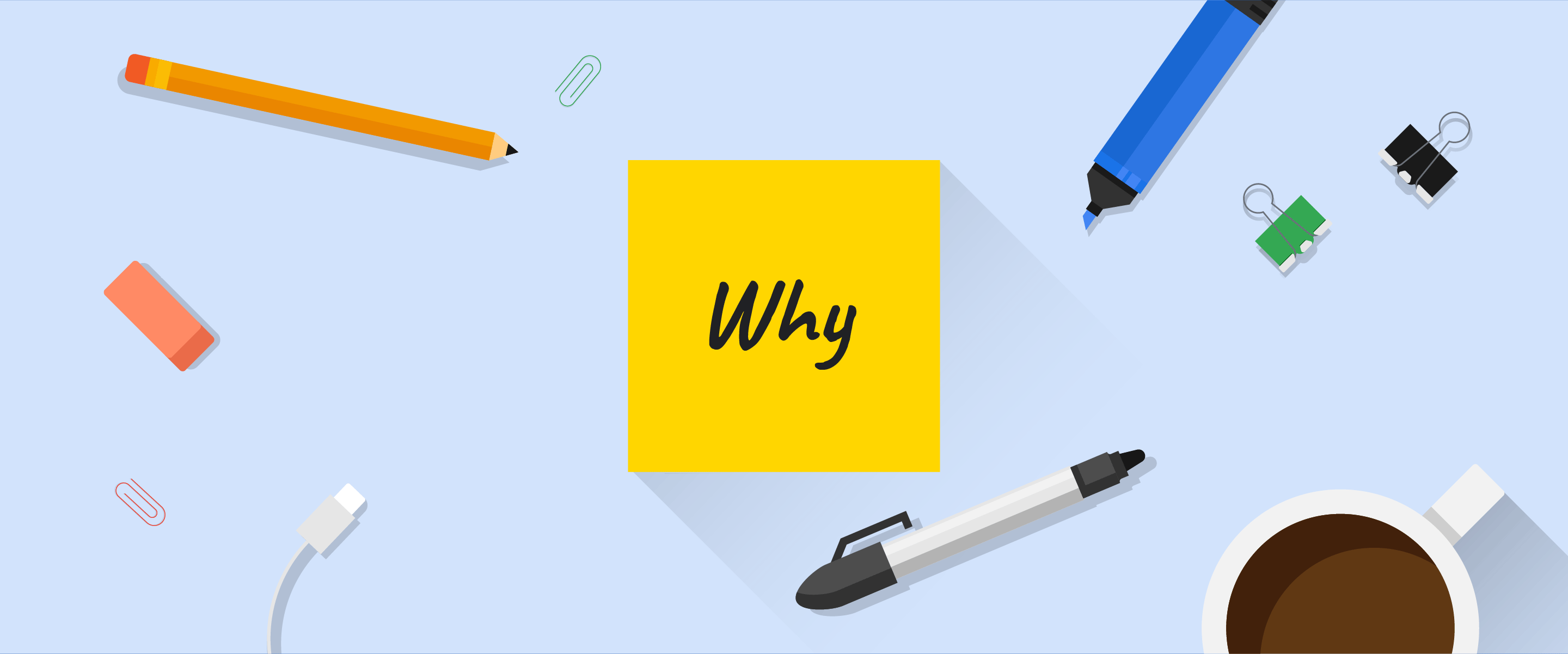 Disc-bound Notebooks - Short Tool Review
One advantage that I didn't expand on in the main article on paper is that a notebook and pen remains a very portable solution for making notes. Digital devices that can record handwriting do exist (e.g. iPad, reMarkable 2) but they are expensive and still not as easy to use as paper. Voice input is a promising solution but is not quite good enough, especially if you don't have a mid-California accent or if you want to use words that Google/Apple/Amazon have not thought about yet. Read More (2 min read)
Interesting Events
Friday, 13 August, 1839 London Time (BST) - The Neuroscience of Spirituality and Our Search for Meaning - Clinical psychologist Lisa Miller explores the science of spirituality and a new paradigm for health, healing and resilience. (how to Academy, £15)
Saturday, 14th August, 1800 BST, in this interintellect Salon, Identity: Being and Becoming, Karan Chawla discusses what makes up the foundation of one's Identity in the 21st century, and how we can better navigate the perpetually evolving idea of Self. (Ticketed, $10)
Tuesday, 17th August 1900 PDT, Wed Aug 18th 0300 BST, Until Proven Safe: The History and Future of Quarantine - Geoff Manaugh and Nicola Twilley track the history and future of quarantine around the globe and across history. (Long Now Foundation, Youtube Livestream)
Friday, 20th August, 1830 BST, The Art of Science-Based Decision-Making - Psychology professor Gena Gorlin host an interintellect Salon with Emily Oster, economist and bestselling author, (Ticketed, $35)
Wednesday, 25th August, 1900 BST, Places for Thinking - In this interintellect Salon Patricia Hurducas leads a discussion on places for thinking and how they impact our thought processes, mood, creativity, choices, and how we feel.
And of course, Edition #006 of this newsletter will be out on Thursday 26th August afternoon London time - feel free to share this Edition with a friend before then. ;-)
Mind Atelier Newsletter
Join the newsletter to receive the latest updates in your inbox.
---