Edition 017 - Pressing Pause
4 min read
Pressing Pause
I'm pressing pause on the Mind Atelier newsletter. I'll still be reading and tweeting and I'm always up for a conversation - just drop me a line! So why the pause? Like many self-employed people I've found the pandemic has been a lean time, so I'm having to put more effort into finding clients for my coaching business. I also teach part-time at the Syracuse University London Program and from next week I'll be teaching in-person for the first time in two years. The next logical newsletter topic was to look at recent articles and books on Embodied Cognition. Or to write about "Thinking vs Learning" as that has come up quite a bit on Twitter recently - and I realised I just don't have the time right now to do these topics justice.  Thus, I'm pressing pause until I do. Thank you everyone who has been reading up to now! I don't have a timetable for the return, but you'll be the first to hear when I do.
Interesting Links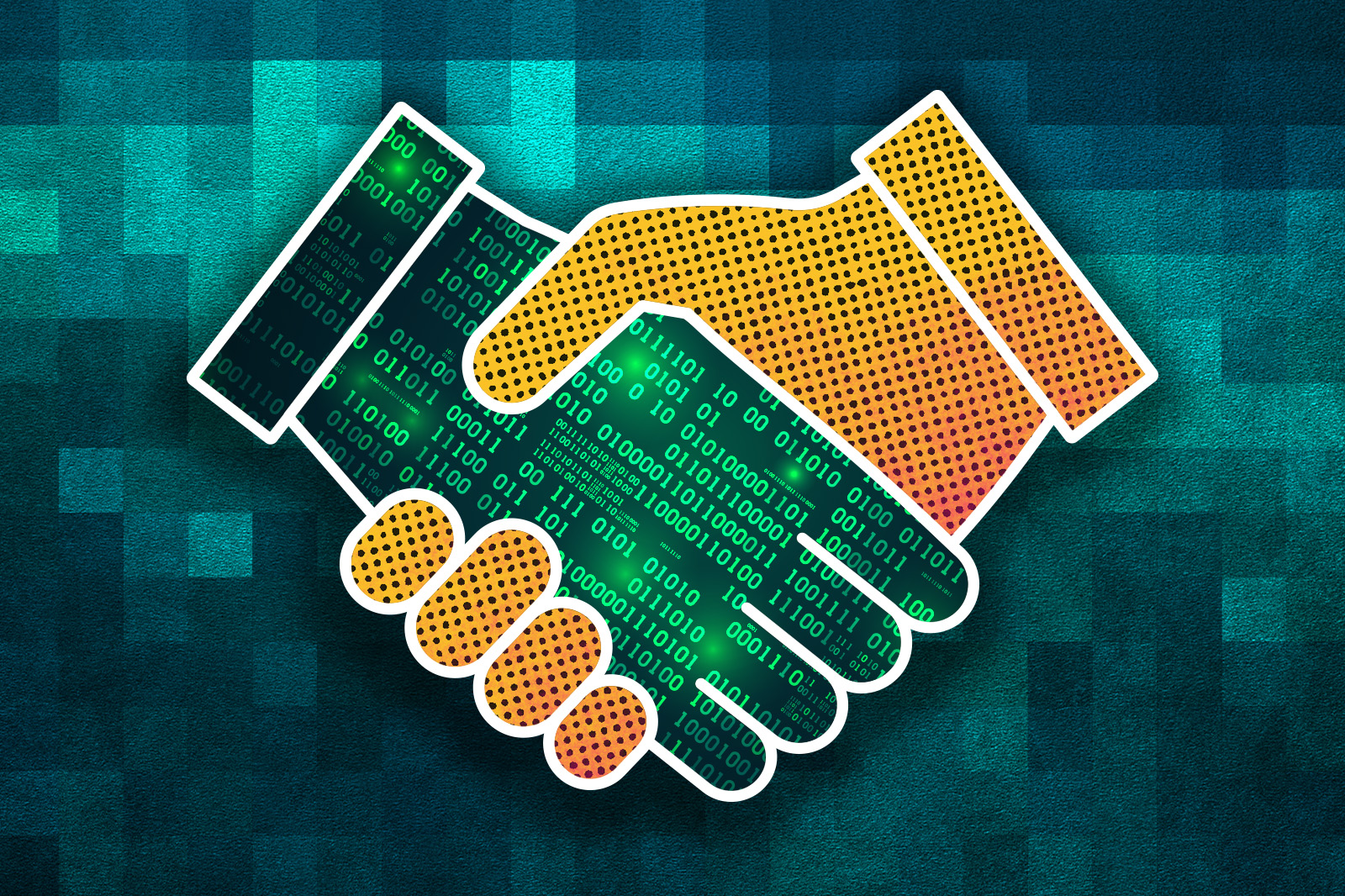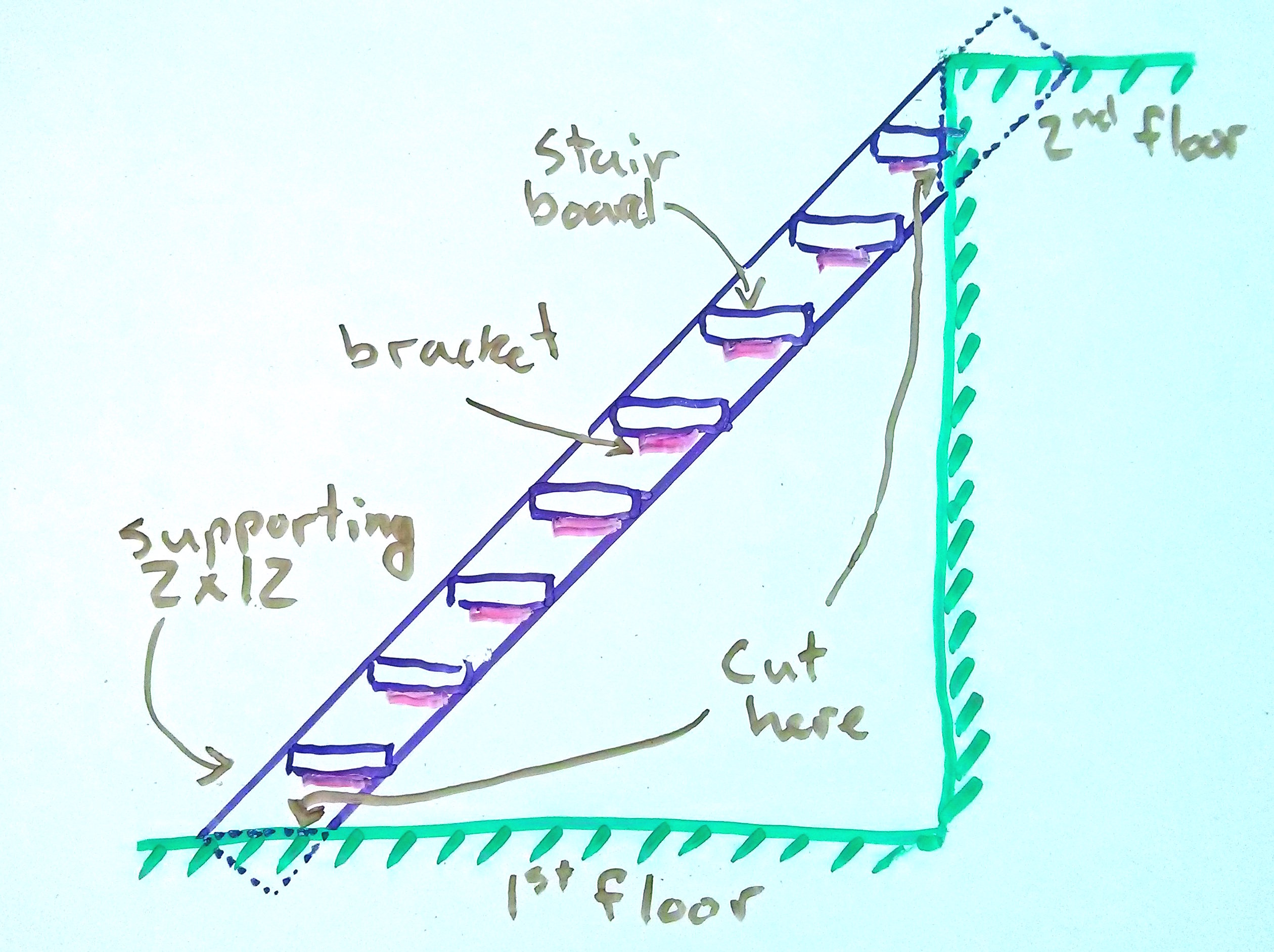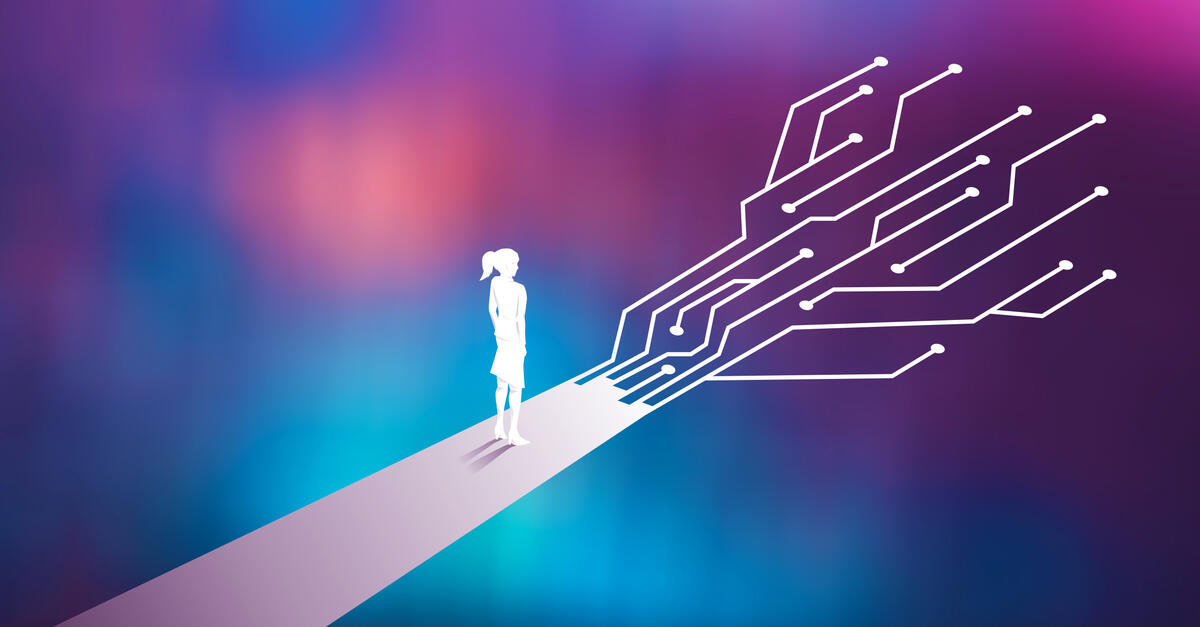 Interesting Events
Today, 10th February, 1830 London Time (GMT) - A Beginner's Guide to the Bizarre and Beautiful World of Abstract Mathematics - How many shapes are there? Is anything bigger than infinity? Is maths 'true'? Former child prodigy Milo Beckman is here to upend everything you think you know about mathematics. (howto Academy, Online, £16)
Tuesday, 15th February, 1900 GMT - Memories and mental health - Memory is a process that shapes us: filtering the world around us, informing our behaviour and feeding our imagination. What happens when the process of memory is disrupted by mental illness? (Royal Institution, Online, Reg Req'd, Free)
Wednesday, 16th February, 0300 GMT (15th Feb, 1900 PST) - Nature x Humanity - Working at the intersection of technology and biology, architect and designer Neri Oxman is calling for a fundamental shift in the way we design and construct the built environment - to one that aligns with principles of ecological sustainability. (Long Now, Online, Free)
Thursday, 17th February, 1830 GMT - The New Neuroscience of the Wandering Mind - Daydreaming and ruminating can tug your attention away from the present and contribute to anxiety and depression. However, in this livestream event, internationally renowned neuroscientist Moshe Bar will present revelatory and exciting new research that highlights how mindwandering actually plays a vital role in solving problems and inducing happiness. (howto Academy, Online, £16)
Thursday, 17th February, 1900 GMT - A human history of emotion: how the way we feel built the world we know - We like to think of humans as rational creatures, who have relied on calculation and intellect to survive. But many of the most important moments in our history had little to do with cold, hard facts and a lot to do with feelings. Join Richard Firth-Godbehere as he explores a fascinating and wide-ranging tour of the central and often under-appreciated role emotions have played in human societies around the world and throughout history.  (Royal Institution, Online, Reg Req'd, Free)
Tuesday, 22nd February, 1200 GMT - Systems diagramming: art or craft? - Diagrams play a role in systems thinking in practice but how significant is their role and how are, and should they be, used, if at all? And if they are significant how is such practice best taught, particularly at a distance? In this talk, Andy will reflect upon his own experiences and involvements in the teaching and use of diagrams in systems praxis through nearly 40 years at The Open University. (Open University, Online, Reg Req'd Free)
Edition #018 will come later in the year. Best wishes until then!
Mind Atelier Newsletter
Join the newsletter to receive the latest updates in your inbox.
---