Edition #016 - Theory Calories
4 min read

This recent article in The Observer is interesting and at the same time I feel it contributes to a bit of a false narrative about the role of "theory" in our thinking lives.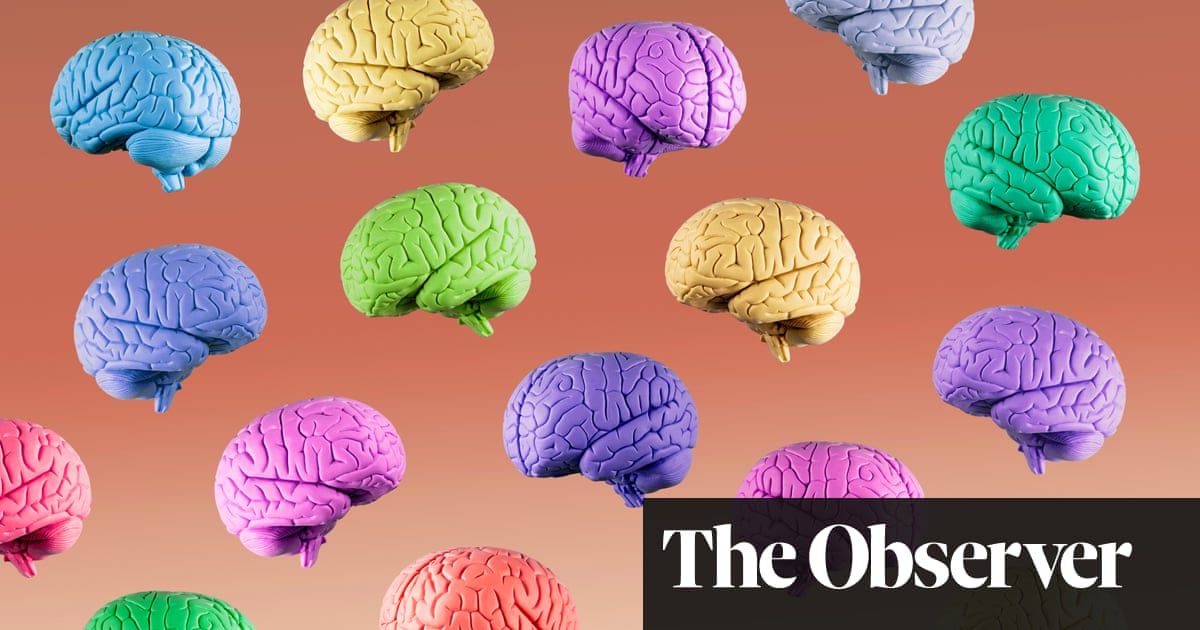 The article concentrates on predictions - does this "machine learning system" (ML system) predict something more accurately than various humans who have come up with theories. This is a valid question, but it's not the whole story of why we need to come up with theories. The quality of prediction is a gold standard to judge theories by. If a theory predicts things wrongly it is unlikely to be useful. In that way we can see the basis of the article - if theories are producing less accurate predictions than ML systems, are theories obsolete?
Calories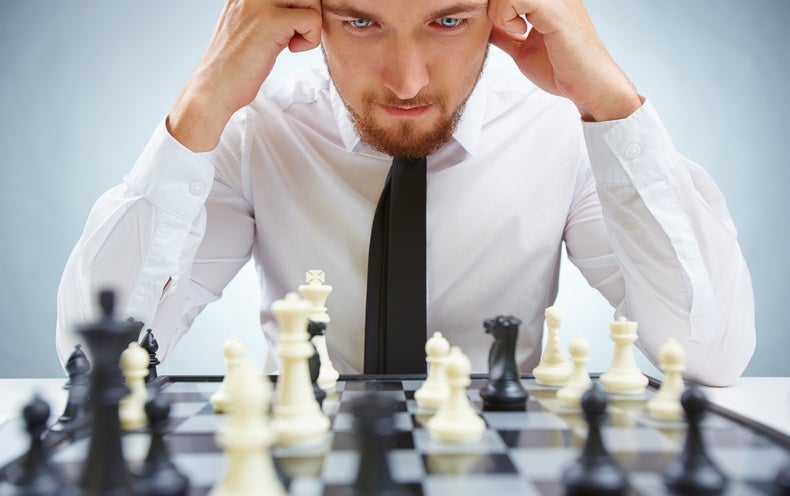 Connecting to my ongoing quest for information about mental fatigue, (e.g. see Edition #008) I came across this 2012 article which is full of more questions than answers. Towards the end however, there are tantalising hints that there may be two different things going on in our typical experience of mental fatigue. The first is that studies up to 2012 do not seem to test long hard tasks (and I haven't seen later ones that do either.) Thus, there may be specific relations between energy consumption and a day of hard mental work still to be discovered. The second is that some studies note greater energy consumption related to increased heart rate and cortisol - or what we would consider stressful tasks. As the piece notes, stress is about individual context more than abstract difficulty. A complex novel can be a challenge to read, but you might enjoy it and thus come out of reading refreshed rather than drained. Some other tasks (which may even be objectively easier in some sense) might activate the release of stress hormones and this may be the source of some of the feelings of mental fatigue.
Interesting Events
Events are starting to appear after the winter break, but I think we are still some way from the peak season:
Today, 27th January, 1800 London Time (GMT) - "Thinking Fast & Slow" for UI/UX Design I Khrys' Book Club - How does Thinking Fast & Slow impact and instruct us as UX designers? Join Khrys in her Book Club, where she reads and summarizes books to help us all become better designers. (Ideate Labs, Online, Free, Reg Required)
Friday, 28th January, 2130 GMT - Where Is My Flying Car? – SuperSalon with J. Storrs Hall on Technological Progress and Futurism - Scientist and futurist writer J. Storrs Hall, Ph.D. joins Interintellect hosts Alaka Halder and Wes Chow to discuss the Stripe Press edition of Where Is My Flying Car? (interintellect, Online, $20)
Tuesday, 1st February, 2200 GMT - Social Technologies: Cultural Infrastructure for Cooperation and Meaning - What are social technologies?  How can they be used to address the challenges facing our world?  Join veteran hosts Linus Lu and Dave Crouch to discuss how we can build and adapt cultural constructs to encourage peace, cooperation, and tolerance in a constantly-changing world. (interintellect, Online, $15)
Thursday, 3rd February, 1200 GMT - The science of creating good luck - From chance meetings to accidental encounters that spark life-changing ideas, innovation expert Dr Christian Busch believes that we can identify the meaning behind lucky streaks, and take advantage of them. (Nesta, Online, Free, Reg Required)
Thursday, 3rd February, 1200 GMT - What is economics - and what should it be? - Professor Diane Coyle explores how, as our societies are rewired in the 21st century, economics can adapt to offer new solutions to new problems. How can we move away from the idea that people are self-interested, calculating "cogs", and address the burgeoning "monsters" that characterise the digital economy? (RSA, Online, Free, Reg Required)
Saturday, 5th February, 0100 GMT - (1130 ACDT) - Existential Hope: Imagining and Enacting a More Positive Future - In this Salon, veteran Host Scott Davies returns to take an interdisciplinary and wide-ranging approach to exploring the topic of existential hope. (interintellect, Online, $10)
Monday, 7th February, 1830 GMT - The History and Neuroscience of Dreams - What is a dream? This question are the starting point for neuroscientist Prof. Sidarta Ribeiro's unprecedented, astonishing study of the role and significance of dreams, from the beginning of human history. (howto Academy, Online, £16)
Wednesday, 9th February, 1830 GMT - A Human History of Emotion - In this livestream event, historian of emotions Richard Firth-Godbehere will take us on a fascinating and wide-ranging tour of the central and often under-appreciated role emotions have played in human societies. (howto Academy, Online, £16)
And of course, Edition #017 of this newsletter will be out on Thursday 10th February in the afternoon London time - why not share this Edition with a friend before then? ;-)
Mind Atelier Newsletter
Join the newsletter to receive the latest updates in your inbox.
---