Edition #008 - More fatigue, more books
5 min read
More on Decision Fatigue
The short piece in Edition #007 prompted a record number of responses from readers. (We'll skate by the fact the correlation with a record number of subscribers, causation is a topic for another day.)
Madelyn Postman of sustainability consultancy Grain wrote in to recommend this podcast:
Eric Nehrlich - an extraordinary executive and leadership coach responded in his newsletter:
He also highlighted this piece from Brain Pickings:
A few readers also mentioned the early (2011) NYT magazine article on Decision Fatigue and a 2006 research paper on the phenomenon.
Finally, this very early stage research may be a clue (but no more than that) to some of what may be occurring as our brains move in action: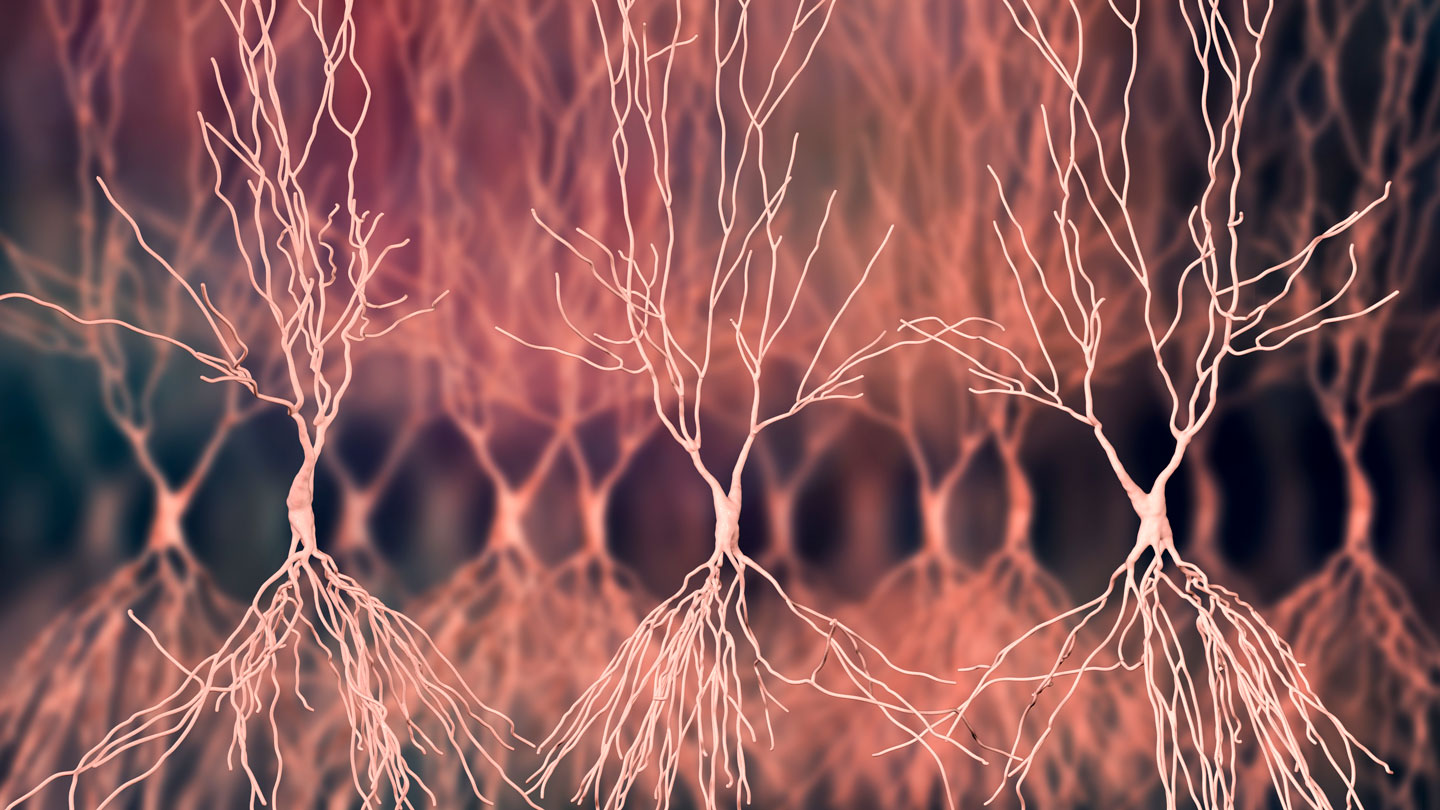 I am still looking for information about the mechanisms of decision fatigue, so if you come across anything new, please let me know! You can reply to this email or find me on Twitter.
This piece Why Are Ebooks So Terrible? by Ian Bogost in The Atlantic got me thinking about books and ebooks and how I use them.
Books are important to thought. They are not usually an individual tool for thought - there are not many books we open up when we want to think about something that is not the main topic of the book. However, they are the collected thoughts of another person, often structured into something coherent. Our thoughts live in our brains as some sort of network of fragments - some say it is more like a mind map than a written essay. There is something valuable and yet also dangerous in turning that into a linear exposition. The danger is some complexities get flattened, but the value is that it seems to be still the best way we have to communicate big thoughts. So while a book may not be an individual tool for thought, it can be a tool for thought at the group level, a way of exchanging knowledge.
At which point, some of you will be thinking that Andy Matuschak tells us that books don't work. And in a way he's right, but also a little bit wrong. He's right in that books are only as active as the reader. If you want to be passive, then you can be, if you want to learn or retain specific elements then you can be more active, but nothing in the average book will help you. For that you will need extra tools, possibly of the paper variety (see Edition #005). I like Andy Matuschak's quest to build a better learning tool, but I am unsure the focus on facts translates perfectly from science (e.g. his Quantum Computing book written with Michael Nielsen) to other fields.
So, given I think books have a place in our thinking lives for some time to come, it seems worth looking at what Bogost has to say and think about our own relationship with books. (continue here, 4 min read)
Interesting Events
Monday 27th September, 1900 London Time (BST) Pessimism and the Problem of Suffering - In this conversation with Alexander Douglas, historian and philosopher Mara van der Lugt will show how the competing philosophical traditions of optimism and pessimism arose from early modern debates about the problem of evil, making a compelling case for the rediscovery of pessimism as a source for compassion, consolation, and perhaps even hope., (The Philosopher Magazine, Online, Free, Registration Required)
Tuesday 28th September, 1600 BST, Inside Out: Your brain and power - In this conversation with Professor Lisa Feldman Barrett we navigate the links between our brain and the daily interactions which shape our lives. (Barbican, Online, £10)
Tuesday 28th September, 1700 BST, repeated at 0100 BST 29th, 2021 AI100 Report - Stanford professors will present the latest update of their 100 year study (launched in 2014) into the effects of Artificial Intelligence (Stanford HAI, Online, Free, Registration Required)
Wednesday 29th September, 1900 BST, Curating Visual Knowledge: A Kunstmatrix Workshop - Interintellect Patricia Hurducas will lead a workshop on visual curation – from curation of objects in (virtual) museums and galleries to curation of ideas for our personal projects. (Online, $15)
Thursday 30th September, 2100 BST, The Popular Myth of Your Reptilian Brain - Nautilus editor and writer Brian Gallagher reviews findings in neurobiology and evolutionary psychology to explore why the idea of a "lizard brain" in us has become so widespread. (Interintellect, Online, $25)
Friday 1st October, 1930 BST, The World According to Colour - Broadcaster and art historian James Fox explores humankind's extraordinary relationship with colour. (British Library, Online, £5)
Tuesday 5th October, 1830 BST, How to Make Sense of the COVID Numbers - Professor Sir David Spiegelhalter and RSS Statistical Ambassador Anthony Masters guide the audience through how they look at the numbers. (howtoAcademy, Online, £10)
And of course, Edition #009 of this newsletter will be out on Thursday 7th October in the afternoon London time - feel free to share this Edition with a friend before then. ;-)
Mind Atelier Newsletter
Join the newsletter to receive the latest updates in your inbox.
---