Edition #006 - Reasons and States
3 min read

After a relaxing stroll through the world of paper last time, this Edition sees us return to the realm of the building blocks of logical thought. We begin with a short tour of a relatively new (2019) book of philosophy essays on Reasoning. That will later bring us to the question of mental states or modes.
Book Review - Reasoning: New Essays on Theoretical and Practical Thinking
As with a previous book review, this is as much an exploration of issues as a straight review. If you are not engaged in philosophy and the subfield of philosophy around "reasoning" then while this book is interesting, I can't recommend it because it is priced for academic libraries - around £60 (GBP).
So why did I get a copy? This book is a useful update edited by some thoughtful philosophers on what we understand about "reasoning." They, like I, think there is more to be understood, especially about what they call "practical reasoning." It's also useful to see where even these philosophers draw the line - leading me to think there is something like "practical thinking" which takes in even more issues than reasoning alone...
A Philosopher on Mental Models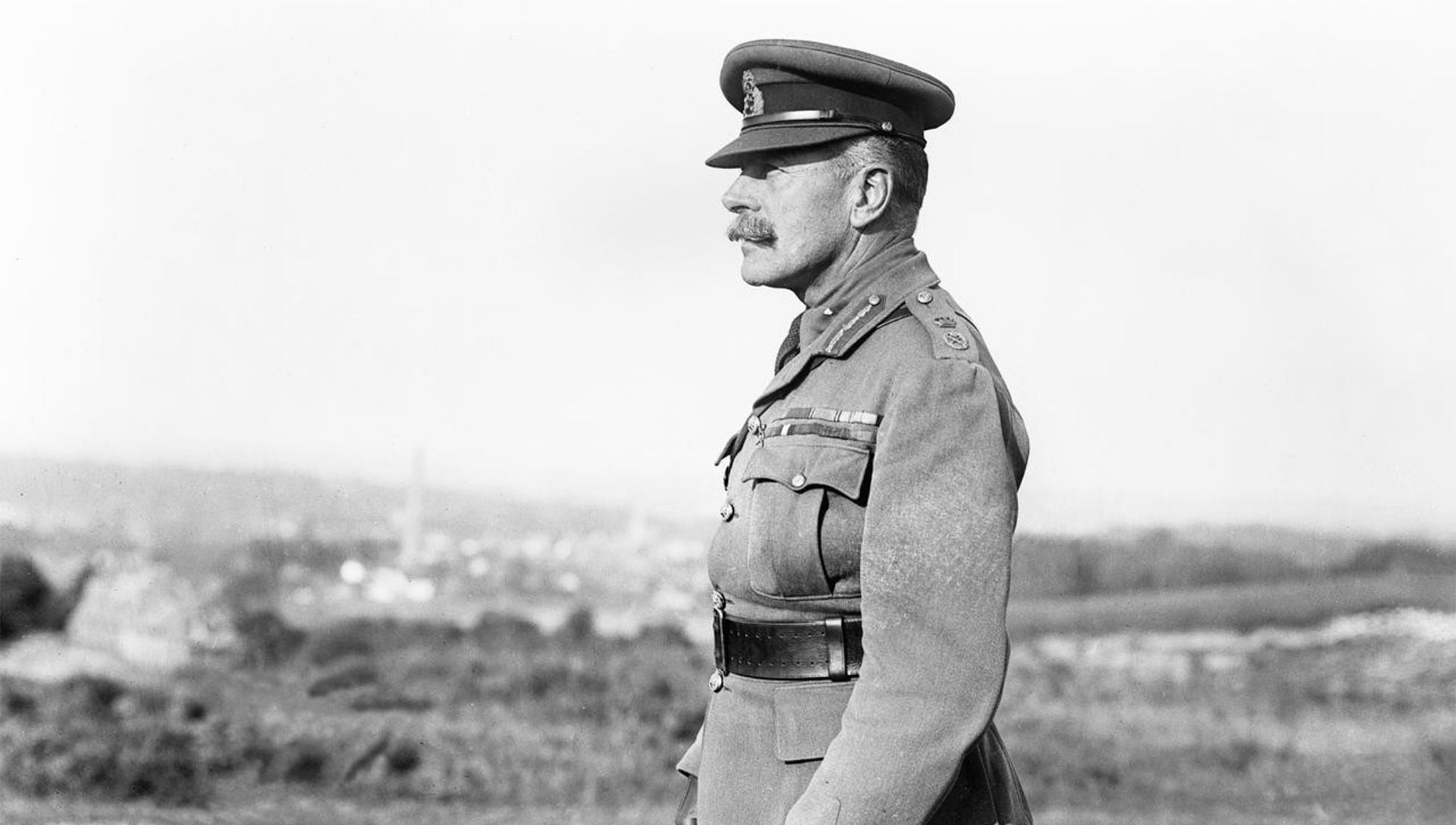 In this article, Dr Sacha Golob tries to answer this difficult question and alights on the idea of an outdated or inappropriate "conceptual framework" as the key problem. This of course sounds a lot like the ongoing discussion of mental models. I think it will be later in the year when I return to that debate, but if you're interested in recording a discussion about it, drop me a line.
Mental Modes or States - A Collection
This piece is labelled a collection, because it I won't be applying much in the way of categorisation or hierarchy. Some of the elements here might have a lot of overlap, some will undoubtably be "Apples and Oranges" (which is to say, not really the same thing at all, not comparable, just loosely a state or mode of mind) but to make progress with the project we need to start somewhere and collecting the modes is a way to begin.
In the book under review this week, the editors note that most philosopher's agree that "reasoning consists in transitions between mental states, from 'premise attitudes' to a 'conclusion attitude';" so let us begin there:
Premise Attitudes
A state of mind under which certain statements or propositions are brought together, as elements for reasoning with.
Also, if you have any more to add to the list, just reply to this email or find me on Twitter and let me know!
Interesting Events
Right now, Today, 1700 London Time (BST) (but also available as a recording) the USA Library of Congress has an event on Annotation as Artistic Act which looks like it will touch on all sorts of aspects of annotation. (Free)
Saturday, 28th August, 1600 BST, London Futurists will hold an event, The Global Brain Argument featuring Susan Schneider, Director, Centre for Future Mind where she will talk about the possible emergence of a "global brain".
Monday, 30th August, 1830 BST, Whole Brain Living – The New Neuroscience of Thought and Emotion. Neuroanatomist Jill Bolte Taylor In Conversation With Robin Ince/ (howto Academy £15)
Wednesday, 1st September at 1800 BST, Alex Danco leads an interintellect Salon, The Medium, the Message, and the Mind, focussed on Information from Shannon through to McLuhan. (Ticketed, $40)
Tuesday, 7th September, 1200 BST, Open University STiP Seminar, On Being a System within Systems (Ticketed Zoom, Youtube free)
Wednesday, 8th September, 1830 BST, Why we Need to Rethink Complex Mega Projects with complexity thinker Dave Snowden. (London Project Data Analytics Meetup Group, group registration required)
Wednesday, 8th September, 1920 BST, The Index: A History. Dennis Duncan, the author of the new book Index, A History of the talks to lexicographer and TV presenter Susie Dent about its curious path, from the monasteries and universities of 13th-century Europe to Silicon Valley in the 21st. (British Library Online, Ticketed, £5)
And of course, Edition #007 of this newsletter will be out on Thursday 9th September in the afternoon London time - feel free to share this Edition with a friend before then. ;-)
Mind Atelier Newsletter
Join the newsletter to receive the latest updates in your inbox.
---